Skip to main content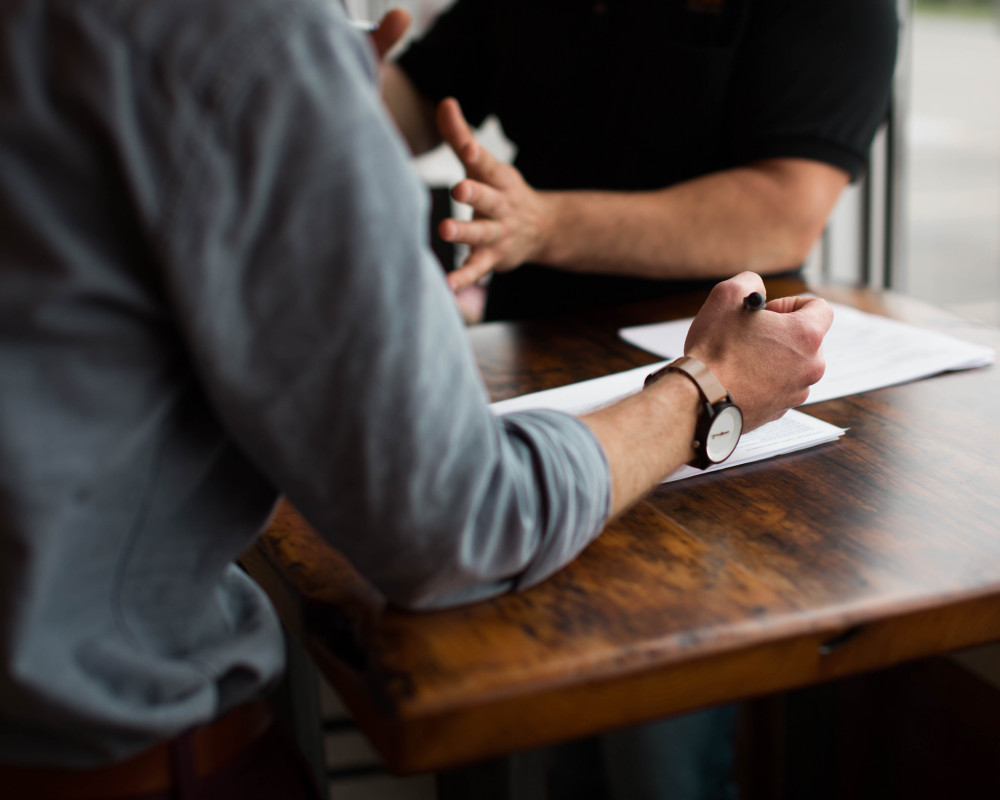 Step 1 | Consultation
Every new project begins with strategic planning and a "get to know you" consultation. This step includes a complete project assessment, an in-depth discussion researching the client's goals and requirements, site visits and analysis, and initial design scope. It also involves assessing project resources and limitations, understanding and developing the initial project schedules and budgets. After the Initial contracts are signed, project moves to Step 2.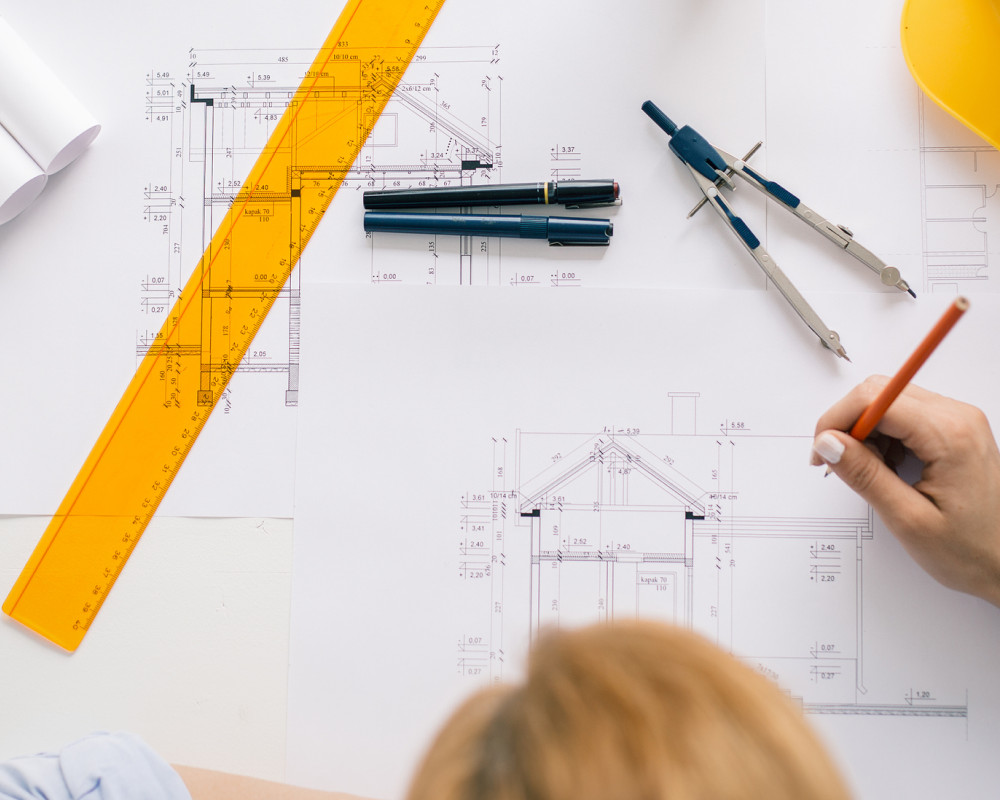 Step 2 | Plan + Ideate
By combining the design process with construction budgeting, a single cohesive team works on designing, planning, and building your project for a more efficient and cost-effective approach. This helps to create homes that are customized, functional and innovative. In addition to managing your budget, we'll take care of your project's logistics, including handling all necessary permitting as well as engineering which will be crucial to the overall design concept. After construction drawings are approved and construction financing is secured by the client, project finally moves to Step 3.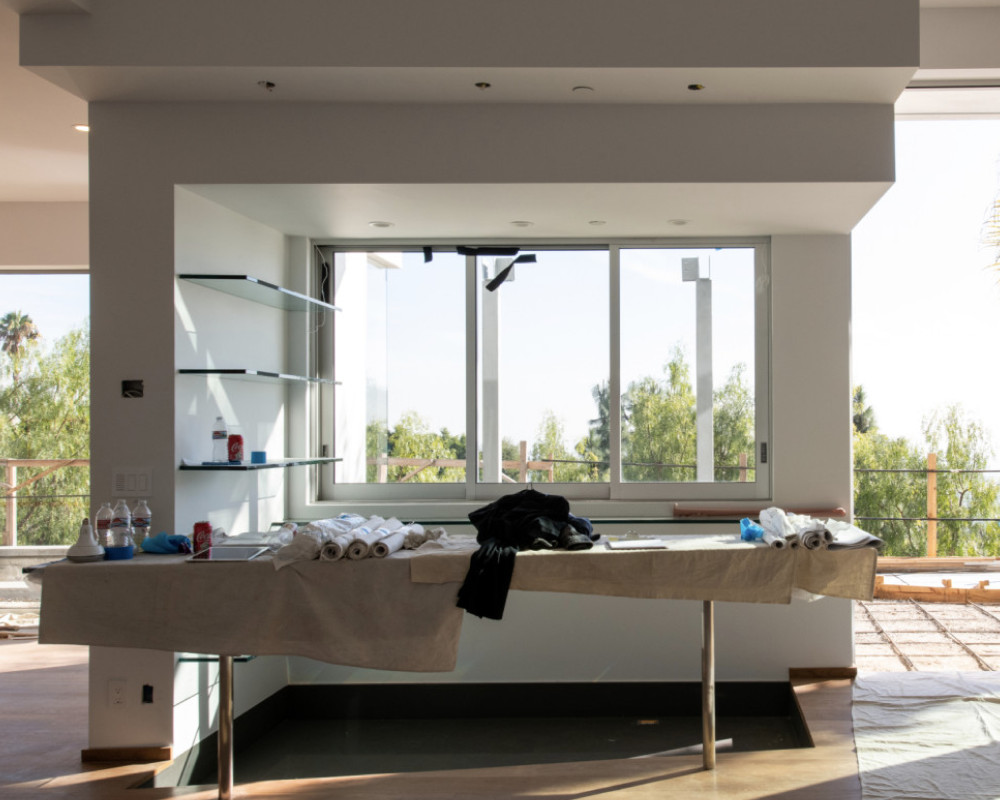 Step 3 | Build
This phase will include reviewing and managing all project construction activities from site clearing/excavation to completion. It involves billing and change orders, ongoing bid reviews, regular monitoring of all project schedules and construction costs, coordination/communication/supervision of contractors/fabricators/consultants, daily site visits, weekly project updates and meetings with clients, and scheduling site inspections with city officials. At the completion, it is made sure that construction is completed in conformance with the required codes, contracts, and approved design intent.